Who We Are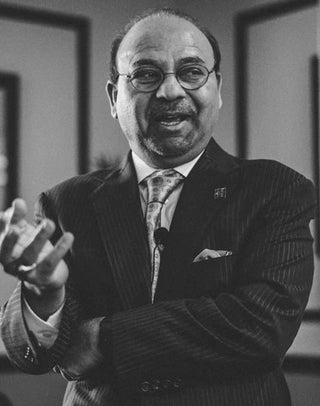 Founded by a chemist
with 45 patents
Founded by Dr Ali N Syed in 1984 and still family owned, Avlon Industries is one of the haircare industry's original innovators, with 39 years of experience creating iconic products for textured hair.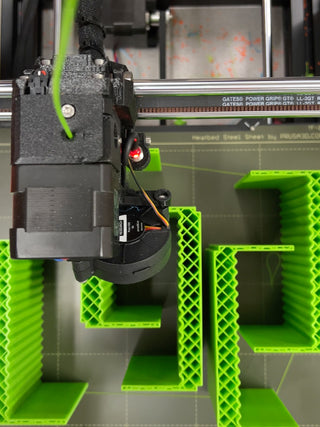 Made in As I Am laboratory
in the US
Our pioneering R&D Centre was created by Dr. Syed. He oversees multiple PHDs & patent-holders specialising in chemistry, physics, biology, engineering & dermatalogy.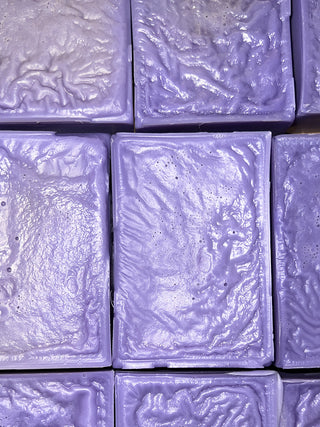 Going towards a
sustainable approach
At As I Am, we care about the earth. Our goal is to achieve net zero carbon emissions by 2030. We are currently working on reducing our plastic consumption and improving reuse.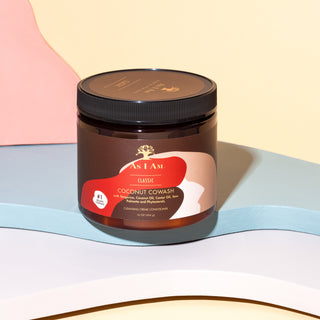 FEATURED
Classic Coconut CoWash
The best way to cleanse your curly hair on a regular basis without disturbing the natural biological balance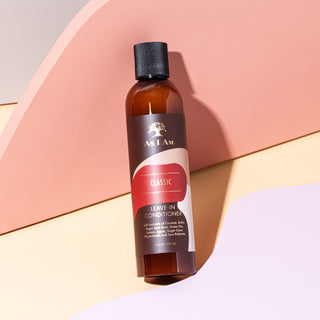 FEATURED
Classic Leave-In Conditioner
With Coconut, Saw Palmetto, Amla, Green Tea, & more. Eases wet combing. Helps strengthen hair. Seals the cuticle layer. Supports healthy hair growth. Adds moisture and shine. Prepares hair for styling.
I really love the co-wash. It makes my hair so nice and soft, it also helps with the frizz. With 5 girls at home, this is something we All use.
- Sarah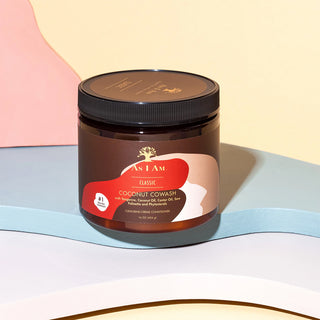 The co-wash !!! I love the way it makes my hair feel! My curls are defined & moisturized! I even made my boyfriend use it!
– Adobea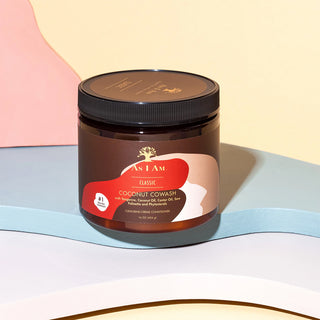 My fave product is the curling jelly.
I love the smell and it makes my hair soft.
– Aux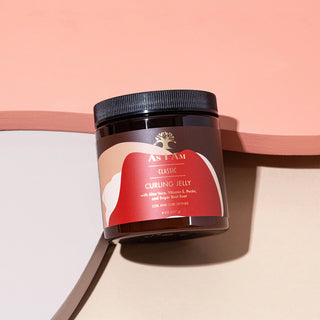 As I Am curling creme JBCO locks all the moisture in my hair and gives a strong hold on curl definition !!
– AJ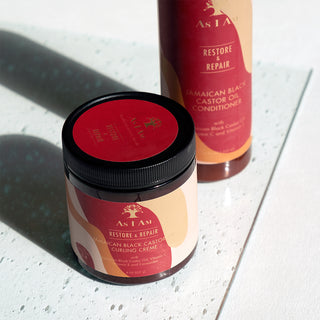 As I Am Classic CoWash - the first time I've enjoyed a wash day in my whole life. I embrace my curls now.
– Bruna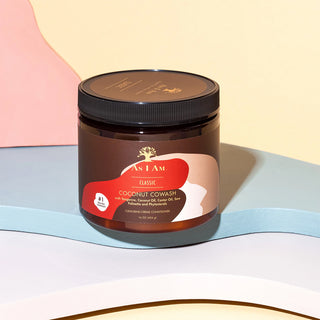 The "Coconut Cowash" hands down my favourite #asiam product. It has the perfect slip when detangling my hair and it smells great! Wash day with #asiam has been a #gamechanger
– Alyssa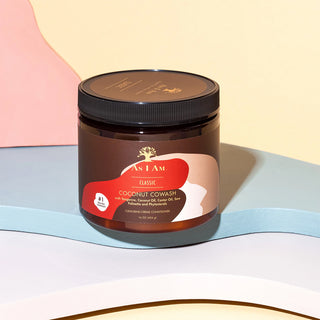 This Leave-In smells absolutely divine!!! Leaves my hair feeling so soft, but not of out of control. My curls are definitely shiner and springier from using this leave-in!
– Gem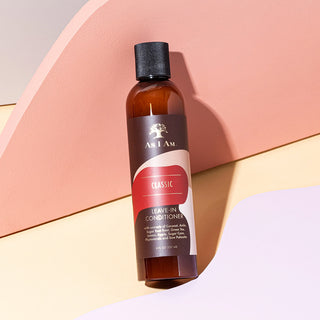 This spray bottle is great, spray is even and wide, and the product is light enough to revive the curls but not leave any sticky or crunchy residue. Excellent for the morning routine of bringing curls back to order.
– Aina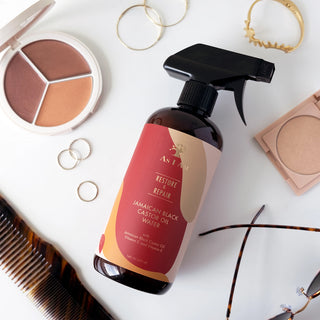 Best curl-defining cream i have ever used. I have 4c hair type and this leaves my coils defined all day. I wet style my hair using jbco water to add additional moisture, then use the gro yogurt before the smoothie. It smells divine. Highly recommend.
– Yain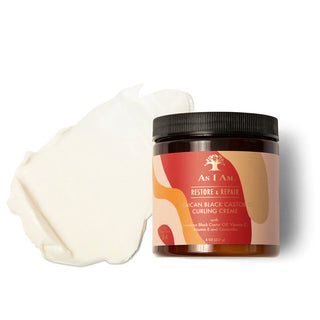 I am transitioning from relaxed to natural hair and have found this product to be really moisturising for the two textures I'm working with. The lotion is lightweight and has a pleasant (not too overpowering) smell. Would highly recommend.
– Pamela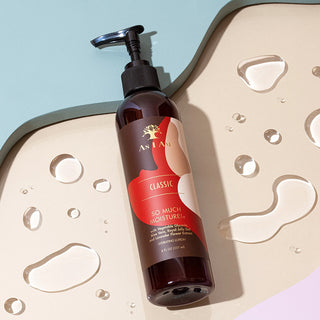 Join the Community
Share your Haircare routine with us by heading
to Instagram and tagging #AsIAmEurope
For Beautiful Curls & Coils... Naturally